Regular price
Sale price
$70.00
Unit price
per
Sale
Sold out
Product Information
Introducing Pampas by Maurice Kain, a sophisticated drapery fabric that effortlessly combines elegance and botanical charm. With its captivating print and versatile colour options, Pampas is designed to enhance any interior space with a touch of natural beauty.
Immerse yourself in the allure of Pampas, which features an exquisite botanical print that evokes a sense of tranquillity and harmony. Available in both bright and muted colour variations, this fabric allows you to tailor your design to match your desired aesthetic. Whether you prefer vibrant and bold tones or a more subdued and understated palette, Pampas offers versatility and elegance to elevate your interior finishes.
Pampas is not only beautiful on its own but also serves as a key component for creating a layered and cohesive look when paired with other fabrics from the Prairie collection. By combining Pampas with complementary textiles, you can create a harmonious ensemble that adds depth and dimension to your space. Whether you choose to create a focal point with Pampas or blend it seamlessly with other fabrics, this versatile drapery fabric offers endless creative possibilities.
With its exceptional versatility, Pampas adapts to a variety of interior styles, from contemporary to traditional. Whether you aim for a vibrant and eclectic atmosphere or a serene and refined ambiance, Pampas adds a touch of elegance and sophistication to any space.
Experience the beauty and versatility of Pampas by Maurice Kain, available through Basford Brands. Transform your space into a sanctuary of natural beauty with this botanical-inspired fabric. Let Pampas be the centrepiece of your design and bring a sense of tranquillity and style to your interiors. Explore the possibilities and create a space that reflects your unique personality and refined taste with Pampas by Maurice Kain.
Specifications

Width: 138cm

Composition: 78% Polyester 14% Cotton 8% Linen

Collection: Prairie

Pattern Repeat: V 43cm

Fabric Type:

Curtain Fabrics
Shipping

Average receipt times for custom cut fabrics range from 1-3 weeks typically however there can be further delays if fabrics need to come from overseas or need to be milled to meet your order and whilst this is rare, this can take up to 3 months.

If you would like to confirm stock levels and an approximate shipping time please contact us and we can confirm with our suppliers and let you know.
Need More Help?

At Material World, we understand that it can be daunting to find the right fabric for your application.

This is why we offer a free decorating service for our window furnishing clients.

Book in now or visit one of our showrooms.
Share
View full details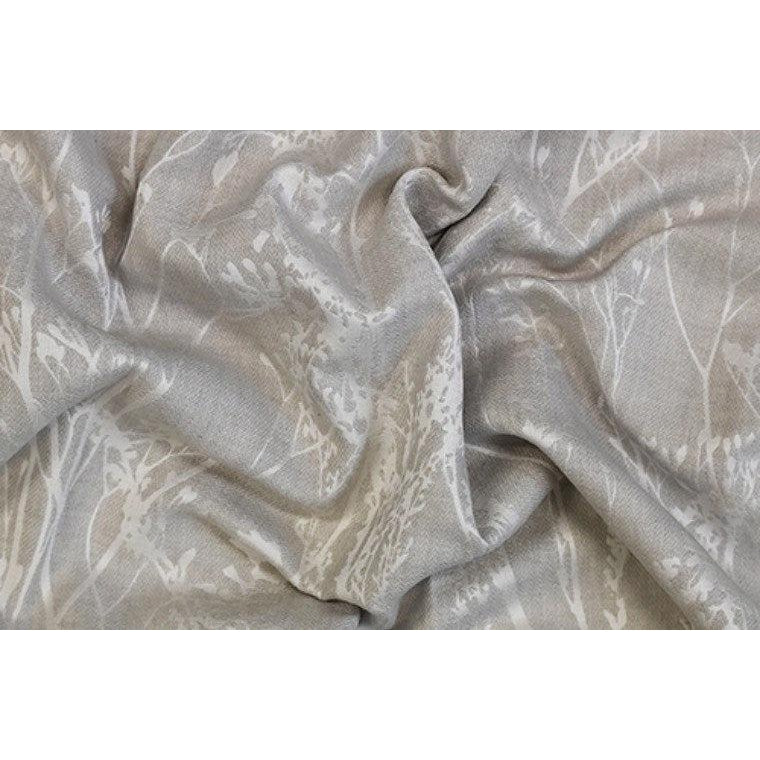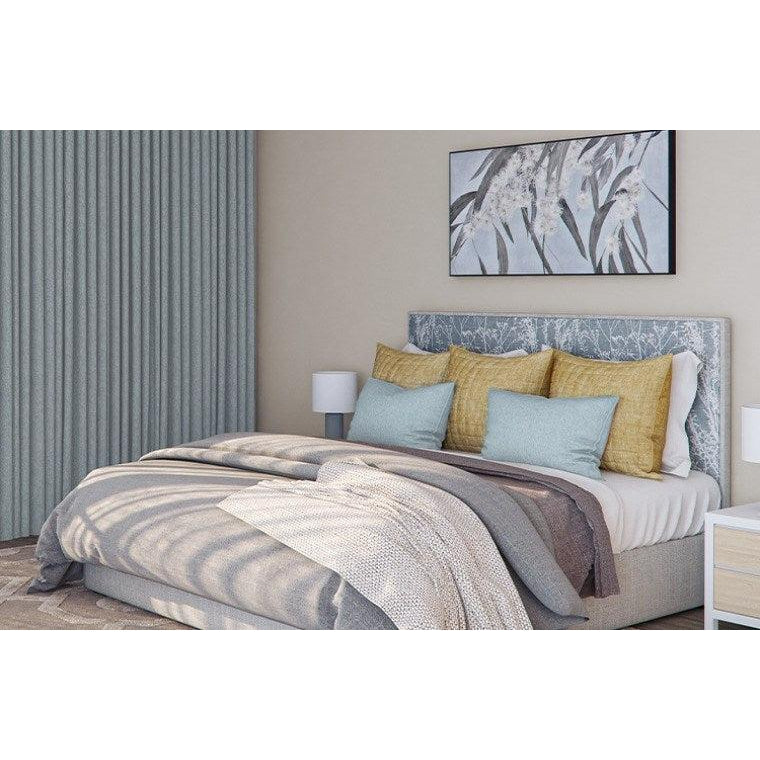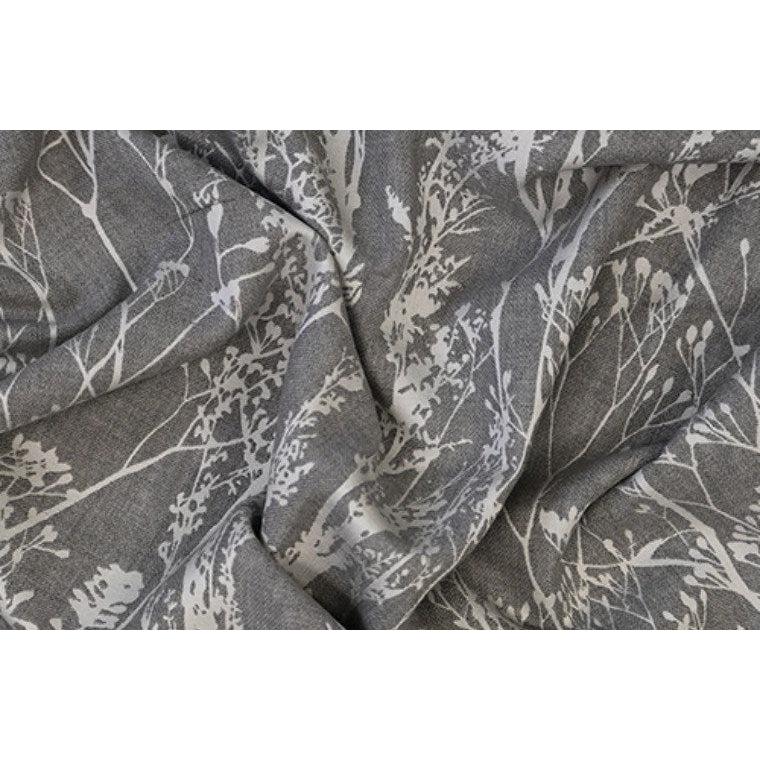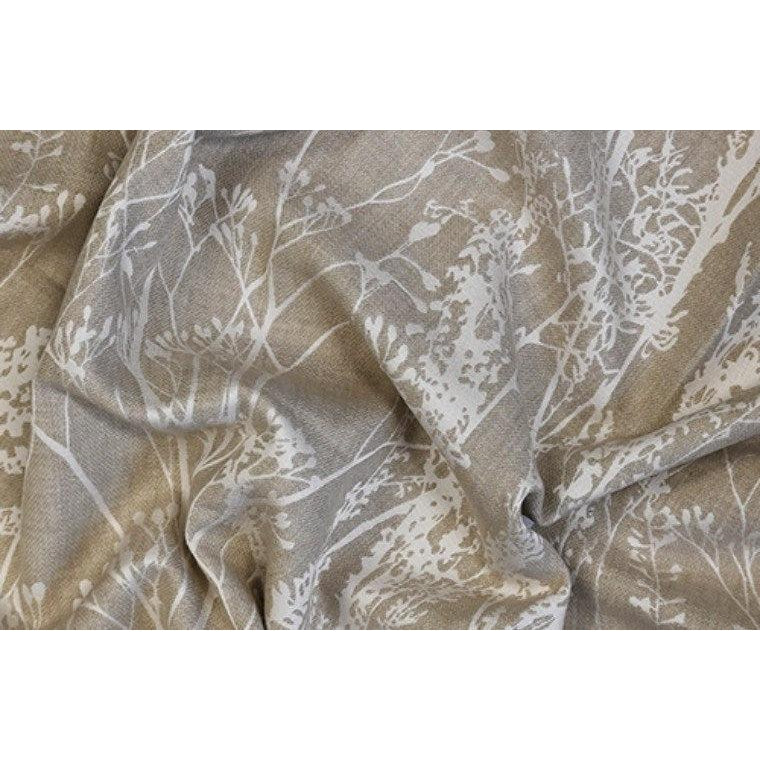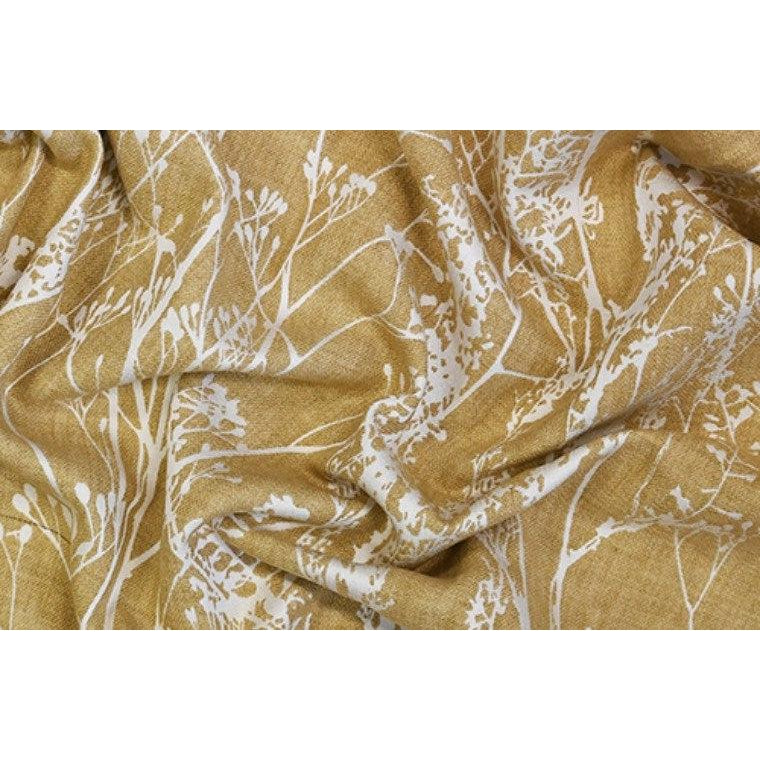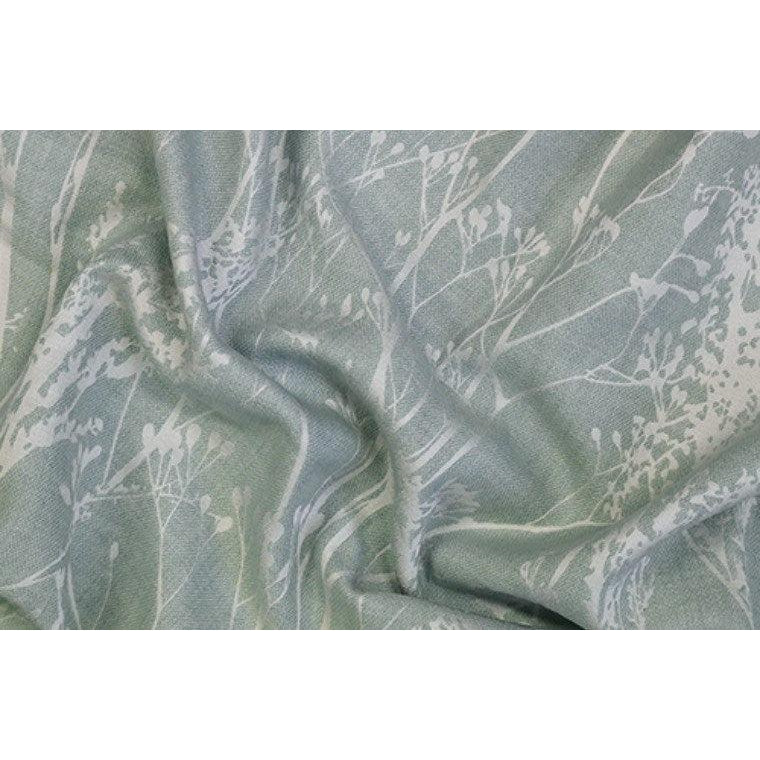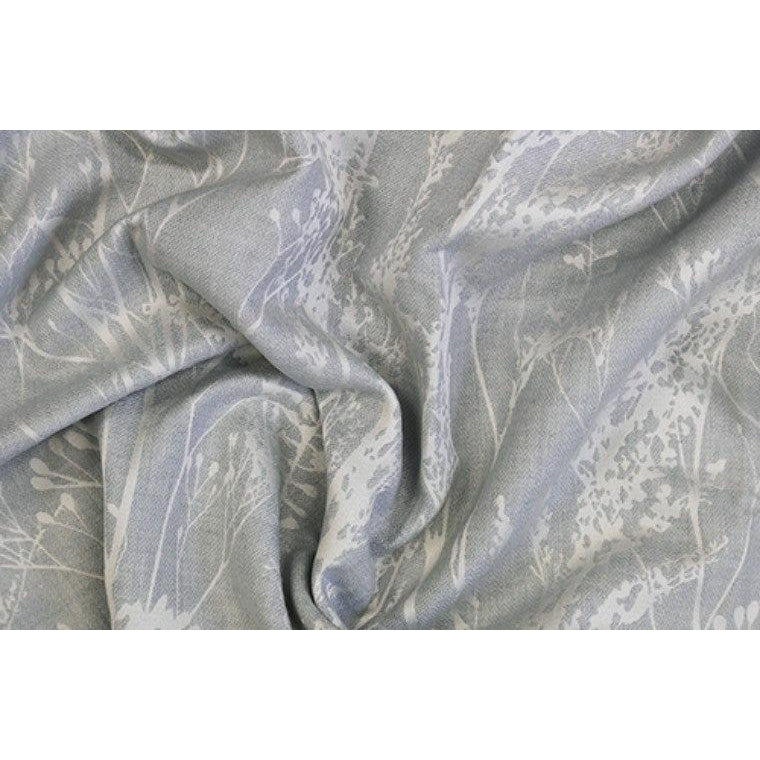 Free Fabric Cuttings
We always recommend seeing a fabric in person rather than judging colours off a screen as appearances can differ significantly due to the settings and capabilities of cameras and display devices.
If you are unable to view the hangers in person and would like a cutting of any of our fabrics sent to you (free of charge), please let us know below.
To avoid abuse of this free service, we restrict the maximum number of cuttings to 5 per client and we only ship within Australia.
Please ensure you specify the Brand, Design Name & Colour in your request. E.g. Warwick Ripponlea colour Cactus as there are often designs with the same name from different manufacturers.
Unfortunately we are unable to supply cuttings if you aren't a genuine customer - however if you are a design student many of our suppliers will supply cuttings to you so please contact them directly to discuss this.