Regular price
Sale price
$50.00
Unit price
per
Sale
Sold out
Product Information
Introducing Chambray Multi by Zepel, a captivating and versatile fabric range from the prestigious Breton collection, designed to elevate your interior spaces with its modern flair and enduring charm. Chambray Multi comes in a collection of coordinating colours, allowing you to create a harmonious and cohesive décor scheme effortlessly.

With its bold and contemporary design, Chambray Multi brings a refreshing twist to traditional chambray fabrics. The interplay of colours and texture adds depth and visual interest, making it an ideal choice for upholstery and drapery projects that require a touch of sophistication and creativity.

Crafted with meticulous craftsmanship, Chambray Multi strikes the perfect balance between style and resilience. Its high-quality construction ensures durability, making it suitable for various upholstery needs, from statement furniture pieces to everyday seating.

Elevate your interior décor with Chambray Multi's modern appeal and coordinating colour options. Use it to upholster sofas, chairs, or headboards to add a touch of contemporary charm to your living spaces. Additionally, let it flow gracefully as curtains or drapes to infuse your rooms with an air of sophistication.

Experience the fusion of contemporary design and enduring quality with Chambray Multi by Zepel. Embrace the versatility of this fabric range to effortlessly create a cohesive and stylish interior. Discover the beauty of Chambray Multi and let your creative vision come to life in your home or office space.
Specifications

Width: 140cm

Composition: 86% Polyester 14% Cotton

Collection: Breton

Pattern Repeat: H: 20cm

Fabric Type:

Curtain Fabrics
Upholstery Fabrics
Shipping

Average receipt times for custom cut fabrics range from 1-3 weeks typically however there can be further delays if fabrics need to come from overseas or need to be milled to meet your order and whilst this is rare, this can take up to 3 months.

If you would like to confirm stock levels and an approximate shipping time please contact us and we can confirm with our suppliers and let you know.
Need More Help?

At Material World, we understand that it can be daunting to find the right fabric for your application.

This is why we offer a free decorating service for our window furnishing clients.

Book in now or visit one of our showrooms.
Share
View full details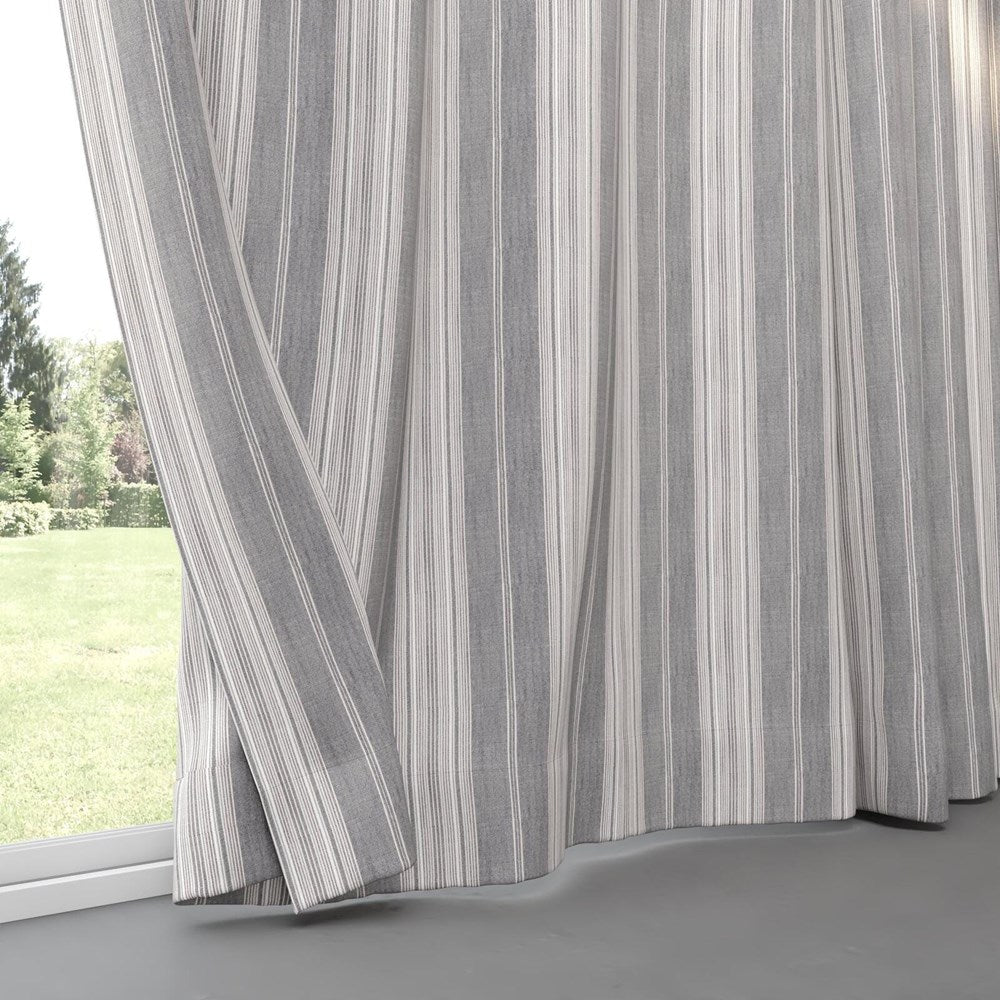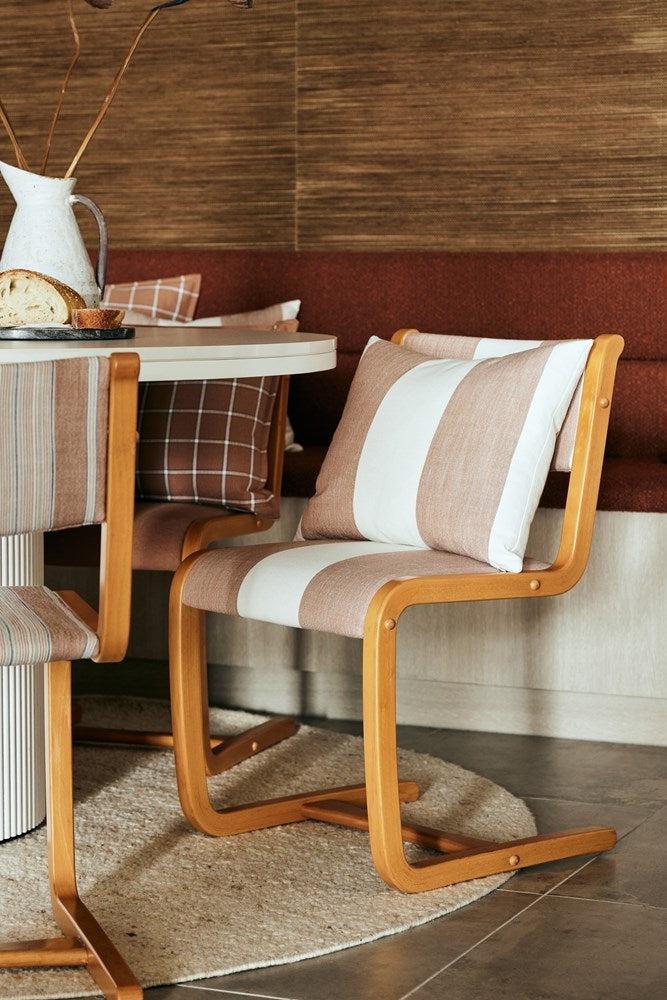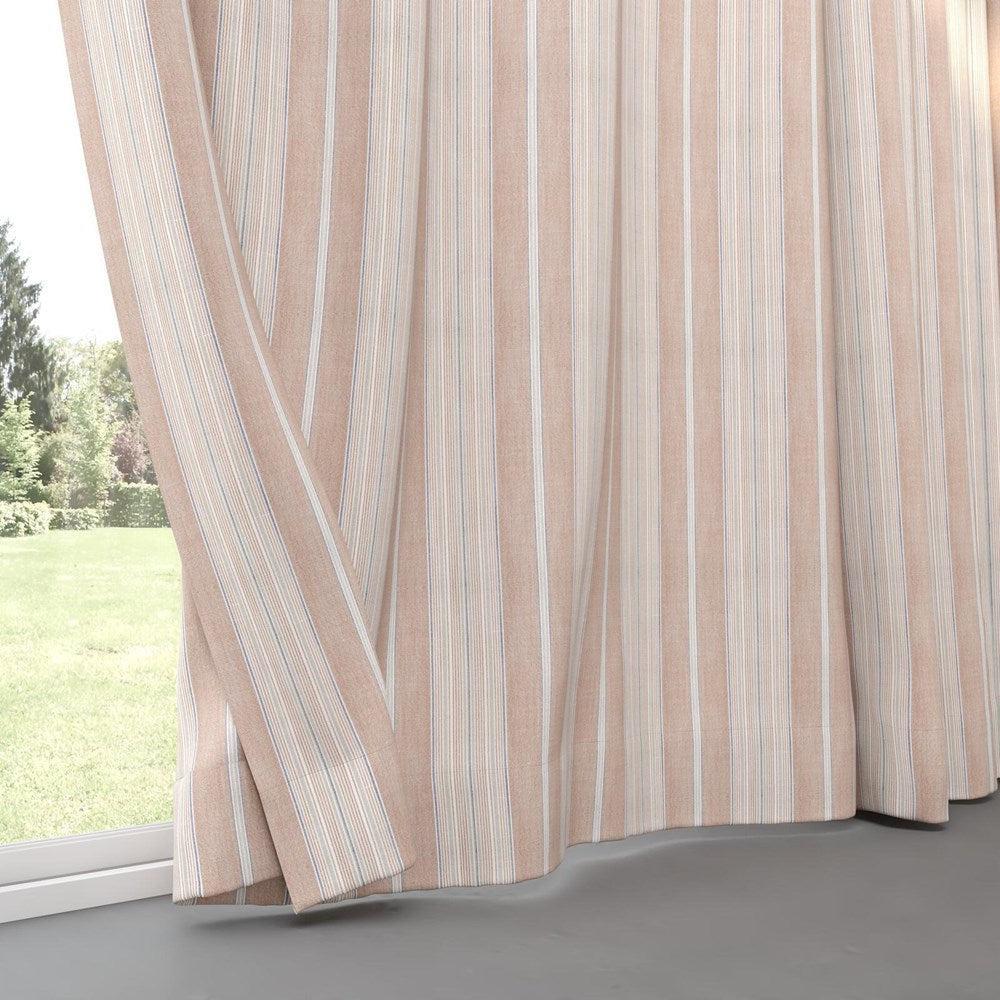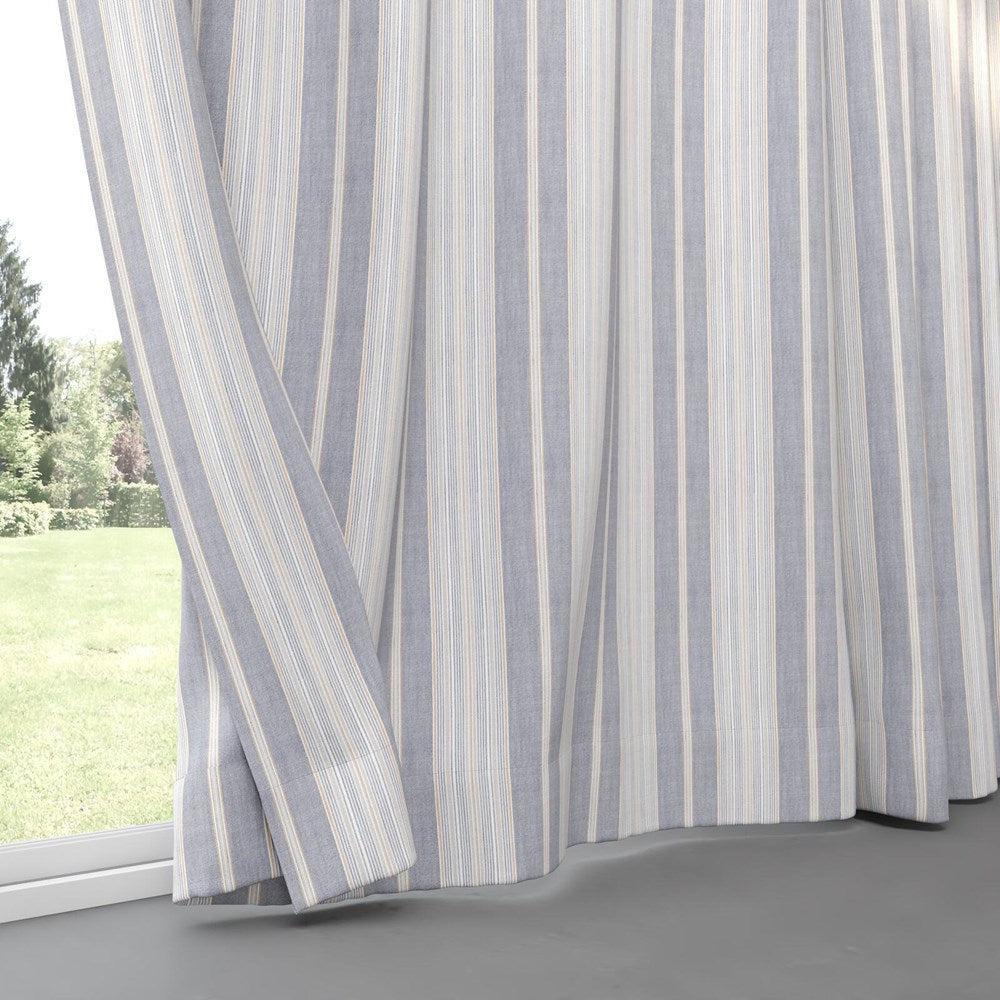 Free Fabric Cuttings
We always recommend seeing a fabric in person rather than judging colours off a screen as appearances can differ significantly due to the settings and capabilities of cameras and display devices.
If you are unable to view the hangers in person and would like a cutting of any of our fabrics sent to you (free of charge), please let us know below.
To avoid abuse of this free service, we restrict the maximum number of cuttings to 5 per client and we only ship within Australia.
Please ensure you specify the Brand, Design Name & Colour in your request. E.g. Warwick Ripponlea colour Cactus as there are often designs with the same name from different manufacturers.
Unfortunately we are unable to supply cuttings if you aren't a genuine customer - however if you are a design student many of our suppliers will supply cuttings to you so please contact them directly to discuss this.